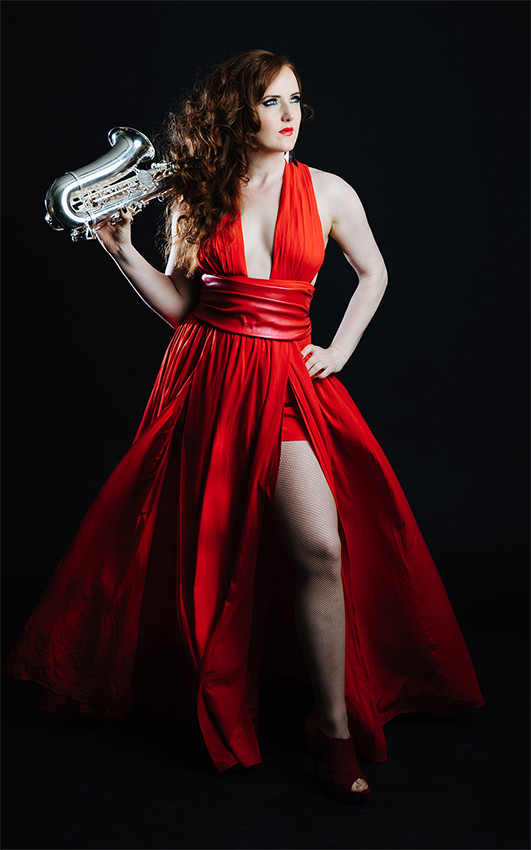 Music Producer | Music Consultant | Theatre Producer
Sarah's natural flair for creativity has led her to build a reputation as a Music Producer and Music Consultant for big-name brands and musicians, whether it's arranging music for TV and commercials or producing videos new acts. Sarah has produced the music for TFI Friday's Brass Off, featuring Olly Murs, Mark Ronson and Little Mix, curated music campaign for Coca Cola and directed music for Soap and Glory ad campaigns.
Sarah has written and arranged strings for Rock Bands, Classical Crossover artists, String Quartets and written vocal arrangements for a variety of vocal groups from choirs for Coca Cola to Albums for Opera Groups.  For her latest release "Can't Take This" please see here. Sarah's understanding of a broad range of music styles, personalities and instruments allows her to direct and produce on recording sessions from multi-tracking strings, recording opera singers, horn sections and directed pianists
Sarah has created a Cabaret and Circus show for the Underbelly Festival, London Southbank. Curating everything from dancers, aerialists, choreographers and musicians.
Sarah works alongside acts, music and TV producers and event organisers assisting and consulting on the music and production process from start to finish. Assisting musicians and other creatives in video and music productions, directing photoshoots, shows and music videos.
Examples of Sarahs discography can be found on her Soundcloud page.
 "Just wanted to say thank you for helping make the night the best night of our lives. It was incredible and I've never been to a wedding with so many people on the dance floor!"
Tom and Emma, Wedding

Sarah's skills in which she can be hired to produce or consult on
Music Producer
Music Producer
String Arranger
Composer
Vocal Arrangements
Music Consultant and Event Producer
Commercials
Casting
Event Producer & Experiences
Theatre Producer
Musical Director
TV
See Sarah's latest creation, ESP Circus and Cabaret Show for London's Underbelly Festival, Southbank London.
For more information on working with Sarah and hiring her as a music consultant or producer on your project please contact us directly on sarah@musiciansinc.co.uk