Online Saxophone Tutorials
MASTER THE SAXOPHONE TODAY!
Save hundreds of pounds on private saxophone lessons
With these Online Courses Starting from just £27.50 a month Access Anytime Anywhere
Get your foundations right from the start and save yourself time. I will teach you everything you need to know about playing the saxophone. Passing on my knowledge as a professional saxophonist having studied my Bachelors of Music at one of the best music colleges in the world.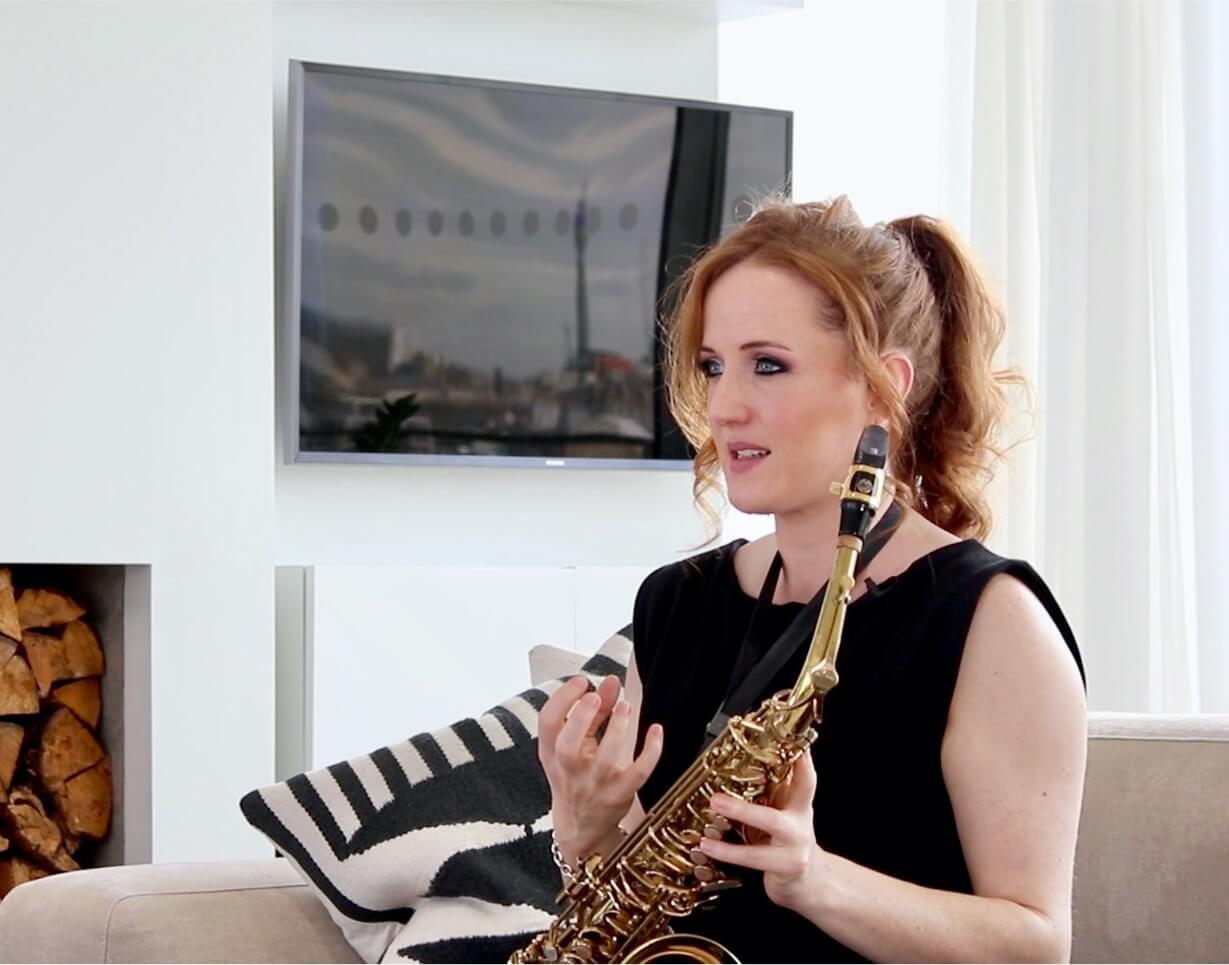 If you have already purchased your all access membership and received your login credentials by email, please log in here.
HAPPY LEARNING !
Sign up now & learn to play Saxophone
Saxophonist Sarah, Bachelors of Music, Guildhall School of Music & Drama Teacher 
How long does it take to learn the saxophone?
With all things, the more you practice, the better you will get. Learning to play the saxophone is no different and you will progressively get better with consistent lessons with Sarah Saxophone. Most students with the right level of practice and enthusiasm should be able to read simple melodies, improvise and play with others comfortably within 2-4 years.
How many hours a day should you practice on the saxophone?
The amount of time you practice each day will widely depend on how proficient you would like to be as a saxophone player and how much time you have. A professional saxophone player will practice at least 2-3 hours a day whereas a recreational player or beginner will require around 30 mins of practice a day to learn and keep sharp.
Is it too late to the learn the saxophone?
It is never too late to learn the saxophone. Sarah Saxophone has worked with students of all ages and abilities. Many students wishing to learn the saxophone have never picked up an instrument let alone a saxophone before their first lesson. Playing the saxophone is a joy that isn't reserved for younger players and you should absolutely start playing no matter your age.
Is the saxophone hard to learn?
The good news is that the saxophone is much easier to learn than other instruments, and it's a whole lot of fun! Like many instruments, the saxophone isn't too difficult to begin playing but challenging to master. Many people say that it's easy to make a sound on the saxophone but harder to make a good sound. Sarah Saxophone will give you the tools to play well on your road to mastering the instrument.
"If I was able to learn what I learnt from going to Music College right from the beginning of my learning as a Saxophonist I would have saved myself so much time. I would have loved to have had this knowledge  when I first started, it is invaluable" Sarah, Saxophone.
Sign Up & Access All Courses
Access all courses & Choose a Membership Package to Suit You
Basic Membership – £27.50 A Month (Usually £49.82)
Access All Courses on Any Device at Anytime. 
Structured Courses
Guided Learning
10 – 14 Tutorial Videos Per Course
Practise Videos
Exclusive Discounts
25% off RRP SE Electronic Microphones
Course Content – Foundations Course, Beginners Course & Advanced Techniques to Learn To Play Baker Street
Silver Membership – £47.95 A Month (Usually £89.25)
Access All Courses with the Addition of Online Support from Sarah for Personalised Hints & Tips.
Everything in Basic Membership +
Online Support via Email or Instagram
Online support will be available throughout your membership tagging Sarah in your posts on Instagram @sarahlouiseings or email.
Course Content – Foundations Course, Beginners Course & Advanced Techniques to Learn To Play Baker Street
Gold Membership – £89.23 A Month (Usually £149.87)
Access All Courses with the Addition of Online Support and 1 x 50 minute 1 2 1 Masterclass with Sarah Every Month.
Everything in Silver Membership +
Online Support
1 x 50 Minute Skype Lesson a Month
The ultimate membership experience, booking a 1 2 1 masterclass with Sarah every month. This can be booked at anytime via email, please note there is a 48 hour cancellation policy on all 1 2 1 lessons and they do not role over in to the next month.
Course Content – Foundations Course, Beginners Course & Advanced Techniques to Learn To Play Baker Street
If you would prefer one to one lessons – you can book saxophone lessons with me here – saxophone teacher
"First impressions is that the website looks very professional. It's bright, clean, flows well and is easy to navigate.
You look and sound fantastic. Very impressed."
"I have watched all the tutorial videos and I am impressed. I think I will benefit from them as long as I put the effort in. I've struggled with the tonguing techniques in the past but think I will be able to put your method into practice. Keep up the good work and keep safe and healthy."
William, Student
"I've worked my way through all the tutorials now and enjoyed every minute. I like the way you have kept them short and succinct so each one is bite size. Your enthusiasm is infectious! The pause and rewind is great to practice the techniques you explain. The chapter on phrasing was particularly useful to me. Aiming for the finish note helps, and also the repeated As then a short gliss down transforms the overall effect. Excellent."
Martin, Student
"Having lessons with Sarah during covid has been great. Having had lessons from previous teachers using zoom calls she was quick to pick up on really basic essentials, posture, finger positioning and general playing mechanics. Her passion for music and playing the Sax really shows as her attention to detail and charisma really motivate you to improve. Her approach to the music also makes it fun. From pop to classical, to jazz she really can accommodate any desired tune. Thanks Sarah it's been amazing learning from you."
Guilio, Student
"Thank you Sarah, it all looks really good and very professional. I've had a look at the Baker Street tutorial and the instructions are very clear. I like the instructions being shown on the video as the really helps. Really enjoyed it."
Samantha, Student
"Fantastic deal, I would highly recommend. I've been playing for around a year but went back to basics. I have learned so much more in one month with Sarah's course's than I did over a year. Good, well structured tutorials. Sign up, you won't be disappointed."
Will, Student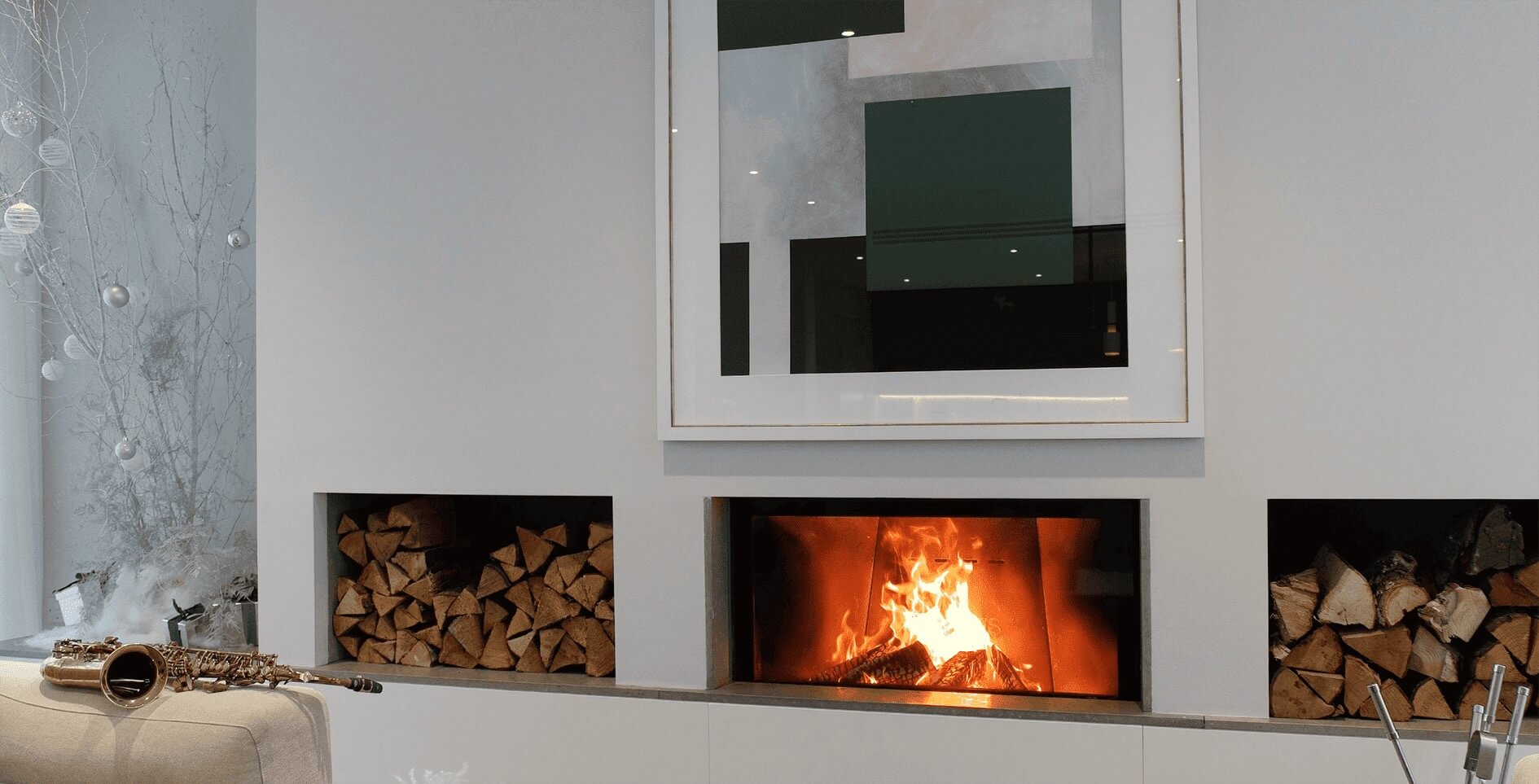 Sarah leads a varied career as a saxophonist with a love for all genres from Pop Saxophone to Latin, Jazz and Classical Music. During her studies at Guildhall School of Music and Drama Sarah Studied with highly acclaimed saxophonist's John Harle, Simon Haram, Christian Forshaw and Rob Buckland.
Her career highlights to date have included Solo Recitals, Purcell Rooms, Queen Elizabeth Hall London, Tour with Classic FM & Yamaha, Jonathan Antoine, TV Appearances; TFI Friday with Mark Ronson, Olly Murs and Little Mix. Shared stages with Peter Andre, Katherine Jenkins, Lionel Richie, headlining Worldwide and producing Circus & Cabaret shows for the Underbelly Festival, London.
Careless Whisper – Coming Soon
Another Iconic Sax Classic, Careless Whisper. Start by learning the advanced techniques of Baker Street, then we can smash this tune out together! Did you know just how many sax players attempted this song for George Micheal before it was released? 11 Sax players, Steve Gregory made it!
The sound of the saxophone in Careless Whisper is actually a really interesting sound as it sounds like an Alto Saxophone. It was actually recorded on Tenor Saxophone.